---
---
Gerald-Main Office
14540 County Road U
Napoleon, OH 43545
419-598-8015 • Fax 419-598-8025
Archbold
3265 County Road 24
Archbold, OH 43502

419-445-2451 • 800-344-2451 • Fax 419-446-9472
Delta
6480 County Road 11
Wauseon, OH 43567
419-337-0093 • Fax 419-337-0082
Hamler
115 North Main Street
Hamler, OH 43524

419-274-8030 • 800-423-9385 • Fax 419-274-7721
Liberty Center

105 West North Street
Liberty Center, OH 43532

419-533-2321 • Fax 419-533-3299
Wauseon

15035 County Road J
Wauseon, OH 43567

419-337-4306 • Fax 419-337-4307
Ridgeville Corners Agronomy
20758 US Highway 6
Napoleon, OH 43545

419-267-3315 • Fax 419-267-5509
---
Hours
| | | | |
| --- | --- | --- | --- |
| | M, T, W, THR, FRI | SATURDAY | SUNDAY |
| ARCHBOLD | 8 - 4:30 | TBD | TBD |
| DELTA | 8 - 4:30 | TBD | TBD |
| GERALD | 8 - 4:30 | TBD | TBD |
| HAMLER | 8 - 4:30 | TBD | TBD |
| LIBERTY CENTER | 8 - 4:30 | TBD | TBD |
| WAUSEON | 8 - 4:30 | TBD | TBD |
| RIDGEVILLE CORNERS AGRONOMY | 8 - 4:30 | CLOSED | CLOSED |
---
---
Futures
Quotes are delayed, as of December 08, 2021, 05:48:27 AM CST or prior.
---
---
Announcements
Gerald Grain Center has an opening for a Grain Originator at our Archbold Branch. Please go to the employment tab for more information.
OUR RIDGEVILLE CORNERS AGRONOMY LOCATION IS PROUD TO ANNOUNCE THAT THEY ARE NOW 4R CERTIFIED!
As a reminder, please remain in your vehicle while dumping grain at any Gerald Grain Center location
---
2022 PLENISH PROGRAM
---
Local Weather
U, U (43545)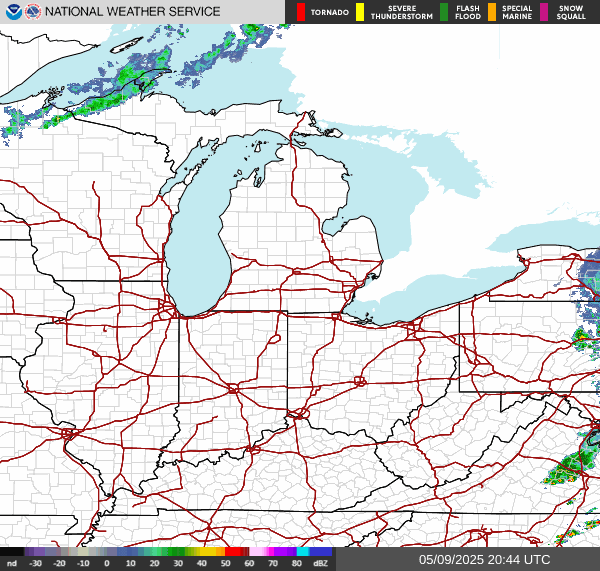 ---
Forecast
---
Saxon Vehicle Purchase Program
CLICK HERE


To learn about the Gerald Grain Center Vehicle
Purchase Program


or contact

Matt Goess


Saxon Fleet Services
---
---
Commentary
Hogs Close Red on Tuesday

Lean hog futures closed the Tuesday session with $1.17 to $1.72 losses. For the week thus far, Feb hogs are down $4.32, and prices had dropped $4 since the start of the month. USDA's National Average Base hog price was delayed due to packer submission errors on Tuedsay, Monday's PM...

Cotton Weakens on Tuesday

Tuesday's session saw front month cotton futures pull back from Monday's gains. Prices closed 62 to 74 points in the red, which limited the WTD gain to 207 points for March. MTD through the first 5 candles, March futures are 40 points in the black. Census reported 564,131 bales of...

Corn Recovery Leads to Black Close

Corn futures faded early session gains through Tuesday's midday, but afternoon strength left the board 2 1/2 to 2 3/4 cents in the black. The national average corn basis from cmdtyView is minus 13 cents, as it continues to strengthen from harvest's -22 cents and last year's -20 cents. In...

Soy Market Closes Lower on Tuesday

Soybeans traded weaker on Tuesday, ending the session with 4 1/2 to 8 1/4 cents in the red. Soymeal closed $1.60 to $0.80 in the red. BO futures were 56 to 76 points weaker at the close. The national average soybean basis according to cmdtyView is 33 1/4 cents under...

Wheat Gains on Tuesday

Wheat markets were higher by the close on Tuesday. CBT SRW futures closed 2 to 2 3/4 cents in the black. KC wheat closed 4 to 5 3/4 cents stronger by the close. March HRW wheat traded within a 14 cent range. MPLS wheat futures closed 4 1/4 to 8...

Cattle Close Mostly Lower

Front month cattle markets were 12 to 42 cents lower at the close. For Feb, that was 40 cents off the day's low and 53 cents off the day's high. This week's cash trade has yet to establish, with USDA having confirmed light $140 - $140.50 so far through Tuesday....
---
---